Whats All That Noise?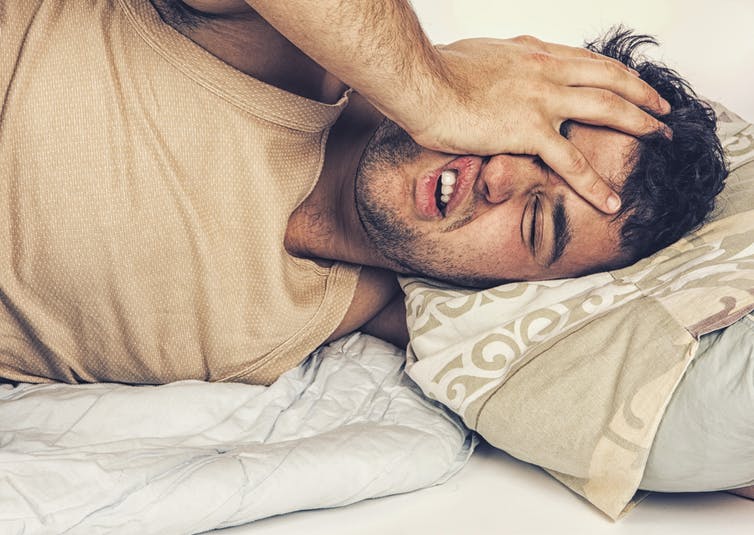 Most people will have experienced a sleepless night for some reason or other, but there is nothing worse than when it is through noise that can be avoided. As landlords and lettings agents there are things that we can do to help minimise noise disruption for our tenants.

FixFlo have written a helpful guide here to help get you in the know. This is especially important to take note of as the Human Health and Safety Rating System (HHSRS) comes into force on March 20th 2019, which lists noise as one of the 29 Hazards that can affect habitation.