What do home buyers value most in a property?
Millenials represent 35% of home buyers market. What do they seek?
According to recent BYM research, homebuyers regard traditional features as one of the most important factors in a property when looking for their next home.
With the prevalence of first-time buyers in the marketplace, traditionally important factors such as school catchment areas are descending in terms of their importance to buyers.
The shift from traditional value points of the properties should not be ignored - the National Association of Realtors' 2016 study revealed that millennials — those born between 1980 and 2000 — comprise the largest segment of the buyer market (35%), ahead of Generation X (26%), which covers those born between 1965 and 1979.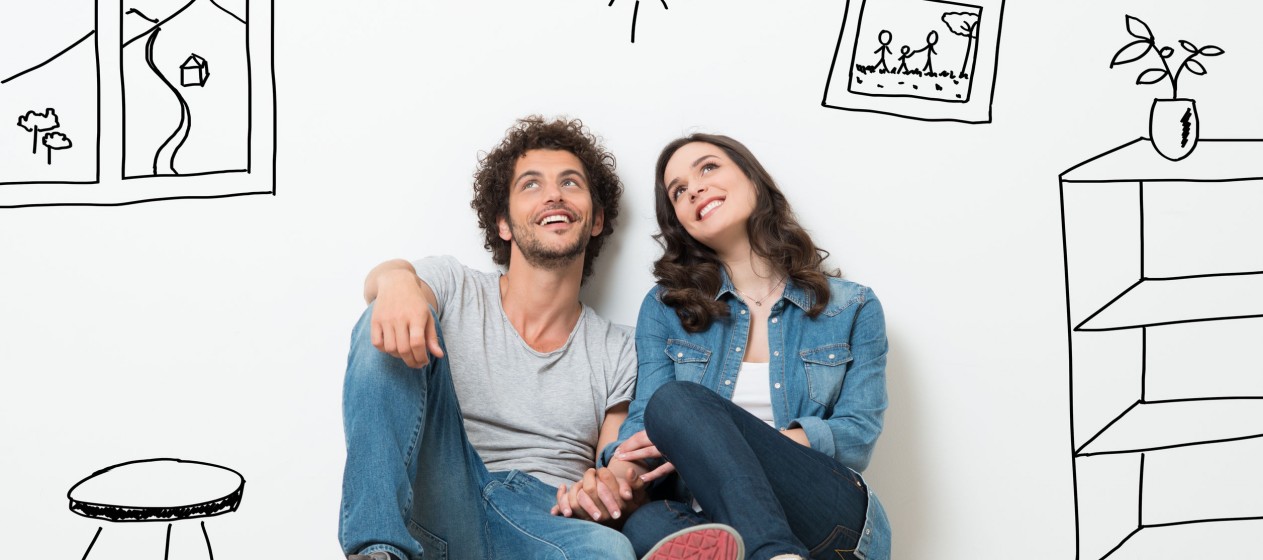 At the top of the list of considerations for buyers is green space – either private or shared - with almost a third of those surveyed ranking this as the most important factor when looking for a property. For those currently thinking of selling, the garden may take a backseat in terms of priorities over winter; however, in light of this research it may pay dividends to ensure that your outside space remains as pristine as your home over the coming months.
With a focus on green areas, it may come as no surprise that a private car parking space was ranked second with people now prepared to travel a little further to get that all-important green space.
Interestingly, in the capital city good transport links were considered the most important factor, with 31% rating this as priority number one.
Amenities such as shops and restaurants, as well as good transport links, followed in the list of priorities with around 13% of respondents noting the importance of good local facilities.
In general, buyers are now searching for the right lifestyle fit for them and not just the right property and this level of innovation by developers in order to remain competitive and stand out from the crowd has resulted in home buyers getting much more for their money.
If you are looking to buy, sell or let your house, do not hesitate to contact us on 01524 548888. Our professional team provides all required services in house - from conducting the property viewings and developing 2D & 3D plans to helping with gas safety certificates, we have everything covered.