Tips to sell your home this Christmas
There are some things that the British public simply cannot believe at this time of year; how cold it is, how dark it is and, above all, that it's nearly Christmas. Nevertheless, Christmas is indeed upon us and if you are selling your home, or thinking of selling your home, you may be under the impression that it's not the optimum time to bag a sale. Our top tips will show you that not only it is possible to sell your house on Christmas, but also that this is the crucial time for ensuring a quick sale.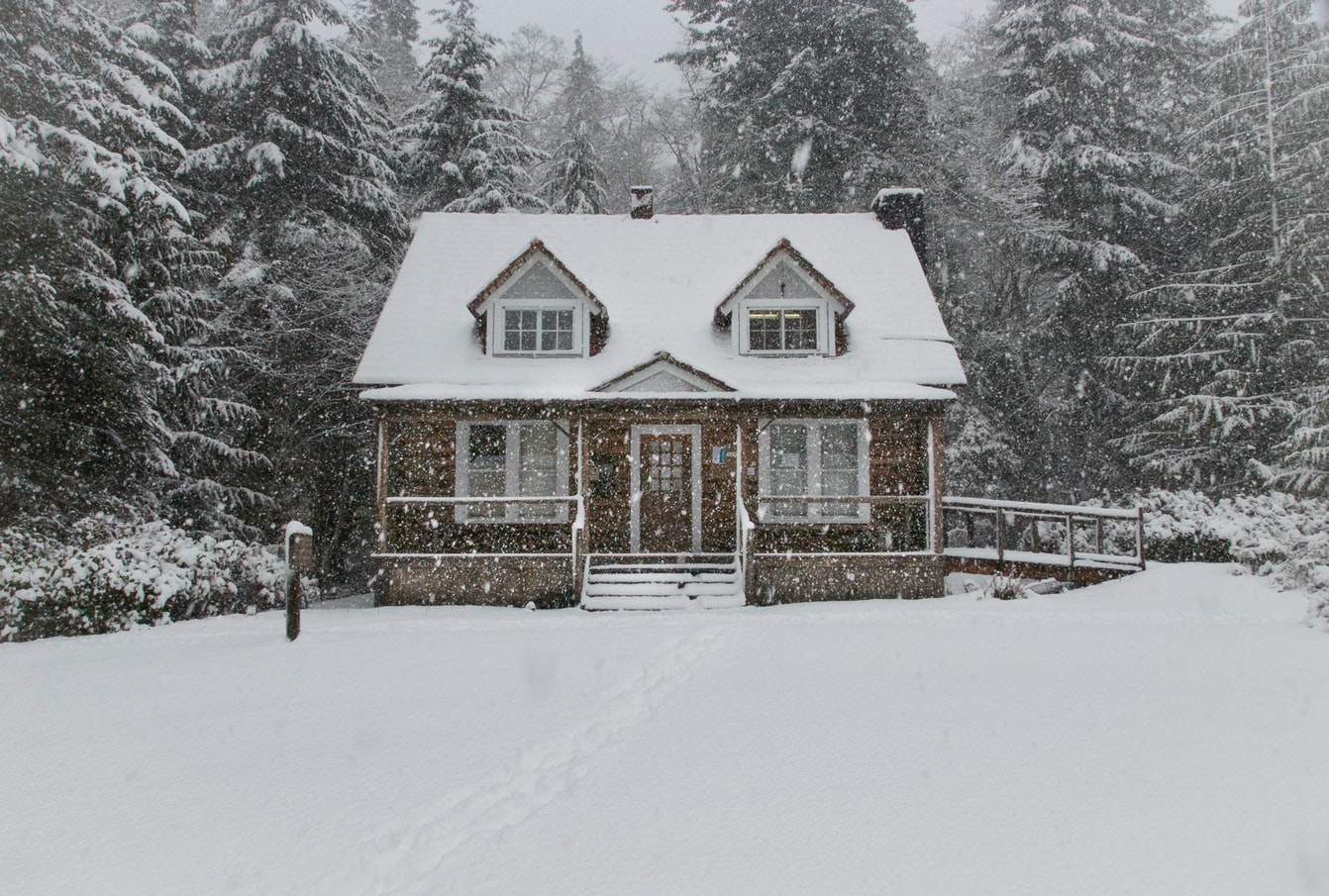 Picture perfect
The average time that a buyer takes to look at a picture on a property advert is three seconds, so having the perfect image is essential in your quest to sell your home – especially at Christmas. When having your home photographed, it is important to think about the staging; ask yourself whether the clutter around your home has been put away, can you remove some of your personal items in order to create more space or give everything one last polish? Once you've ticked off those basics, think about the Christmas factor – do not include heavily decorated rooms in your photographs as they will detract from the space and may age your property if your home remains on the market in to January.
Keep the pine in line
Of course, at this time of year the Christmas tree has taken its place in our living rooms and other communal spaces, but make sure that the tree isn't dwarfing the space it is in. We can all get carried away with the festivities, but this may not be the year to get the 7-foot Nordic spruce of your dreams – in the same way that cramming a king-size bed in to a single room will make the room appear cramped, an over-sized tree will also make your room seem smaller than it is. Buyers like to imagine their own furniture in potential new homes, so allow them the space to do so.
Serious offers only
Although some may suggest that Christmas is a difficult time to attract buyers to your home, what the period does provide is serious buyers. You can make the most of the serious buyers in December by ensuring that you see each property viewing as the optimum chance to sell – this is where Mighty House comes in, we are always keen to move fast. Call us now to see how we can help you moving in 2020!
Preparation is key
Being organised could be the key in securing your Christmas sale. Make sure that your fixture and fittings list is put together, you have the legally required energy performance certificate and, if you have had work completed on the house, make sure you have the relevant consents. Solicitors can be the make-and-break in a sale scenario, with a slow solicitor frustrating both buyer and seller. So if you need help with either certifications, solicitors, viewings or taking perfect photographs - we are the agent to call as we provide all of these services in-house.
Being in a new home by the New Year can seem to be an impossible task, however by showing restraint with your festive decorations, and taking the appropriate steps to being prepared and organised you can certainly sell your home this Christmas and start your 2020 with the perfect gift – a new home.
Get ready for the rush!
Do not worry if Christmas are getting closer but the prospect of selling the house is not. Next few days after Christmas and the begging of January are the prime time to sell the house as the interest in housing market simply booms. On Boxing day 1.7 million people visit Rightmove page, whilst on 29th of December over 2.3 million start looking for property. On the first day of the year over 3.3 million people visit Rightmove site, not to mention other websites and agents that potential buyers are looking at...
So, if you're seriously thinking about selling your property in 2020, we'd highly recommend bringing your property to market now in order to beat the post-Christmas rush! Book your free valuation now!