Sell Your House in Lancaster Now: Property Market stages a remarkable bounce back
Record breaking post-lockdown interest in property market

Home-mover momentum has been building over the two weeks since the housing market reopened in England, leading to a number of records across the UK.
Righmove, has recorded the new highs of website traffic as well as the time spent on the website. On Wednesday 27th May, visits exceed six million in a day for the first time, which is up 18% on Wednesday 29th May last year.
The busiest day for time spent on Rightmove was Saturday 23rd May with over 47 million minutes spent collectively.
However, a new trend emerges - over a quarter (28%) of those who had no plans to move before the lockdown, are now looking for new property to buy or rent.
The areas with strongest interest from buyers compared to last year include places along the south coast and northern towns and cities, including Lancaster. The biggest changes compared to last year are in the CT postcode area of Canterbury, followed by the TR postcode which makes up around half of the places in Cornwall, and Bournemouth.
Estate agency software, Reapit, which covers in excess of 30% of the UK's property agency market has also reported very positive upturn in growth:
Combined net viewings for sales and lettings increasing by 87%
Combined applicants registered increasing by 42%
Combined internet enquries increasing by 8%
Instructions rose by 88%
Valuations are up 78%
Remarkable bounce back in the Rental market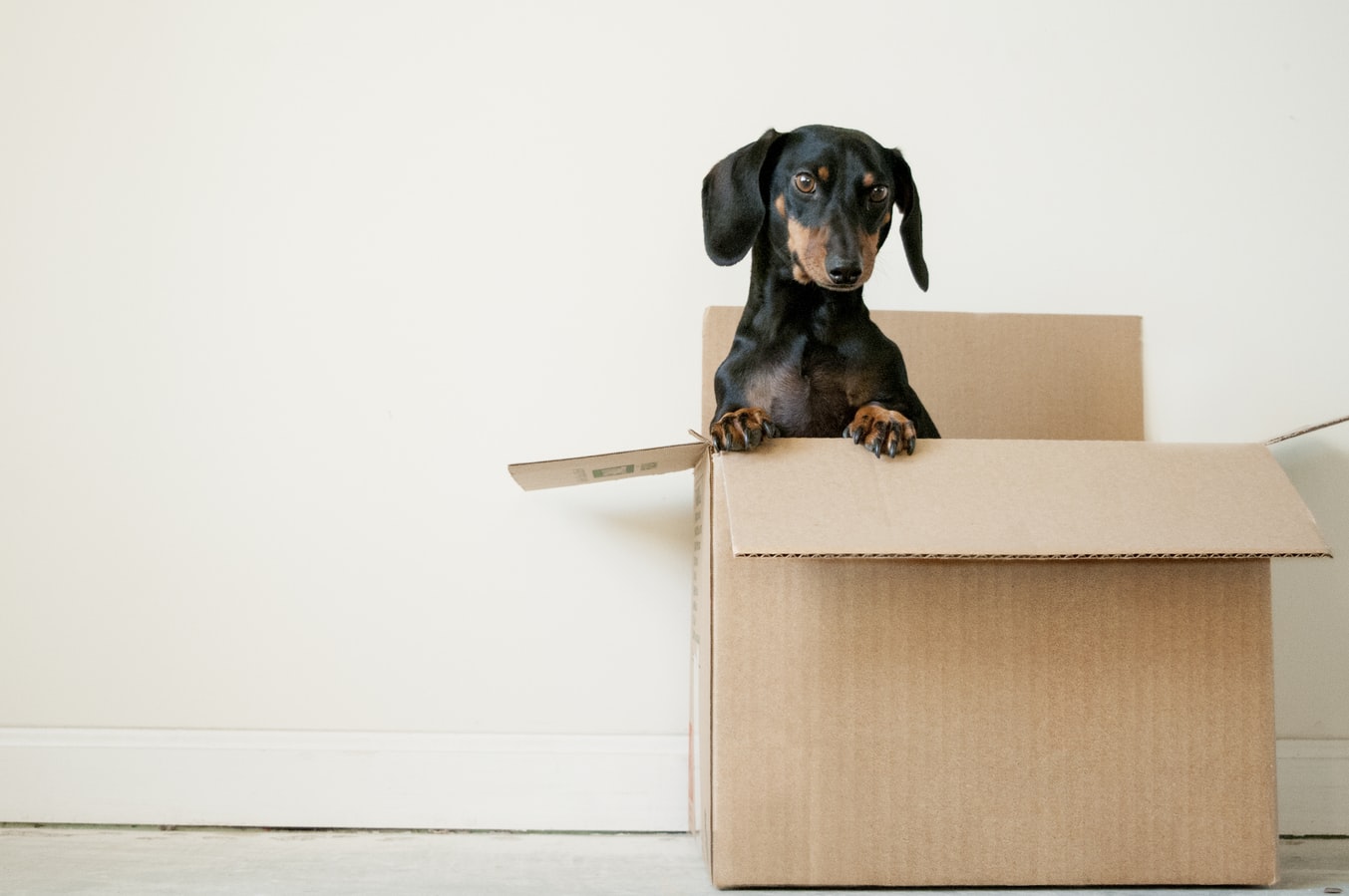 In addition to record-breaking amounts of visitors and time spent on property search websites, the latest data from Goodlord shows a remarkable bounce back in lettings activity since restrictions around moving house were lifted on 13th May.
The first day of June saw new tenancies applications soar above 2019 levels to 111%. Volumes of new tenancy applications have now risen by over 82% compared to the activity levels seen in mid-April.
Therefore, not only the property market is picking up pace to previous levels, both in property sales and lettings, but also a new wave of possible first-time-buyers or downsizers is coming, as more and more people are considering to move.
Safe physical property viewings available in Lancaster
Our team has adapted to the post-lockdown changes and is now ready to embrace all the buzz that is going on.
Mighty House is now hosting Covid-19 Secure physical property viewings, inspections and valuations.
We are also doing video tours or Skype viewings if you are unavailable to visit the property. To find all the video tours available at the moment, check Mighty House Youtube Page.
If you would like to book a viewing, request a video tour of a new property or simply enquire please call us on 01524 548888, email us on [email protected] or message us on Facebook Messenger.
How much your house is worth now?
The high interest both in property sales and lettings means that this is the perfect time to list your property in order to get the best price. Want to know how much your property is worth without leaving your house? Find out instantly with our online valuation tool!
Alternatively, give us a ring and have a chat about your property, or click here and register online for a free no-obligation property valuation and we will visit & value your house for free.
Why choose Mighty House?
Finding a great estate agent is the first step of a successful property exchange. So if you are looking to move house effortlessly, think Mighty House. Not only we have the best rating on Google reviews in Lancaster and Morecambe, but we are also extremely fast in putting the properties on the market and finding the best buyer.
Our properties often get a Sale Agreed within the first 2 weeks, which is absolutely rapid in comparison to Lancashire's average time-on-market of 215 days.
Moreover, Mighty House is the only estate agent in Lancaster that can assist with Property Sales, Lettings, Refurbishment, Management, Investment and even mortgage advice all in one place.

Our dedicated team will list your property on the market, do professional property pictures, advertise the property on social media, provide 2D & 3D plans, accompany viewings and provide regular feedback regarding your progress.
So, if you are interested to move fast, contact us now and we will help you with your property search.