RICS Fire Safety guide
Royal Institution of Chartered Surveyors, RICS, has released a clear and impartial fire safety guide to highlight the responsibilities of landlords and tenants in keeping properties safe regardless of the type of home they live in. This is a brief overview of RICS fire safety advice and statistical data. This guide is an essential read for landlords, homeowners and residential tenants.
To see the report in RICS website click here and to download the full copy click here.

RICS on fire safety
"The number of fire-related fatalities in the UK has been gradually decreasing over the past 40 years there are still a significant number of injuries and deaths each year from fires, with most occurring in single, two and three storey buildings. Many of these injuries and deaths could be avoided by following some simple safety procedures."
The Home Office's fire statistics data tables show that in 1981/82 there were a total of 937 fire-related fatalities in the UK, while in 2017/18 this number was 395. Despite the gradual decline over this time, this still represents 395 deaths too many. In England alone, the number of fatalities in 2017/18 caused by accidental dwelling fires was 243.
Common causes of fires and advice
Cigarettes
Smoking is still a significant cause of house fires, and on average somebody in the UK dies every six days as a result.
• Ensure cigarettes are stubbed out properly
• Do not leave a lit cigarette or pipe lying around
• Never smoke in bed
• Use a proper ashtray that is in a stable, secure position
• Take care when smoking while tired as you might easily fall asleep and start a fire
E-cigarettes and vapes
Recent figures published by the BBC show that these are likely to have caused over 100 fires in just two years.

• Only use the charger supplied with your product
• Don't leave the e-cigarette unattended while charging
• Never use a damaged e-cigarette
Candles
According to RICS, candles cause of two house fires a day in the UK
• Ensure that candles are on a stable base, and placed on a saucer or plate – never directly on a surface like a table
• Make sure you extinguish candles properly after use
• Children should not be left alone with candles
• Keep pets away from lit candles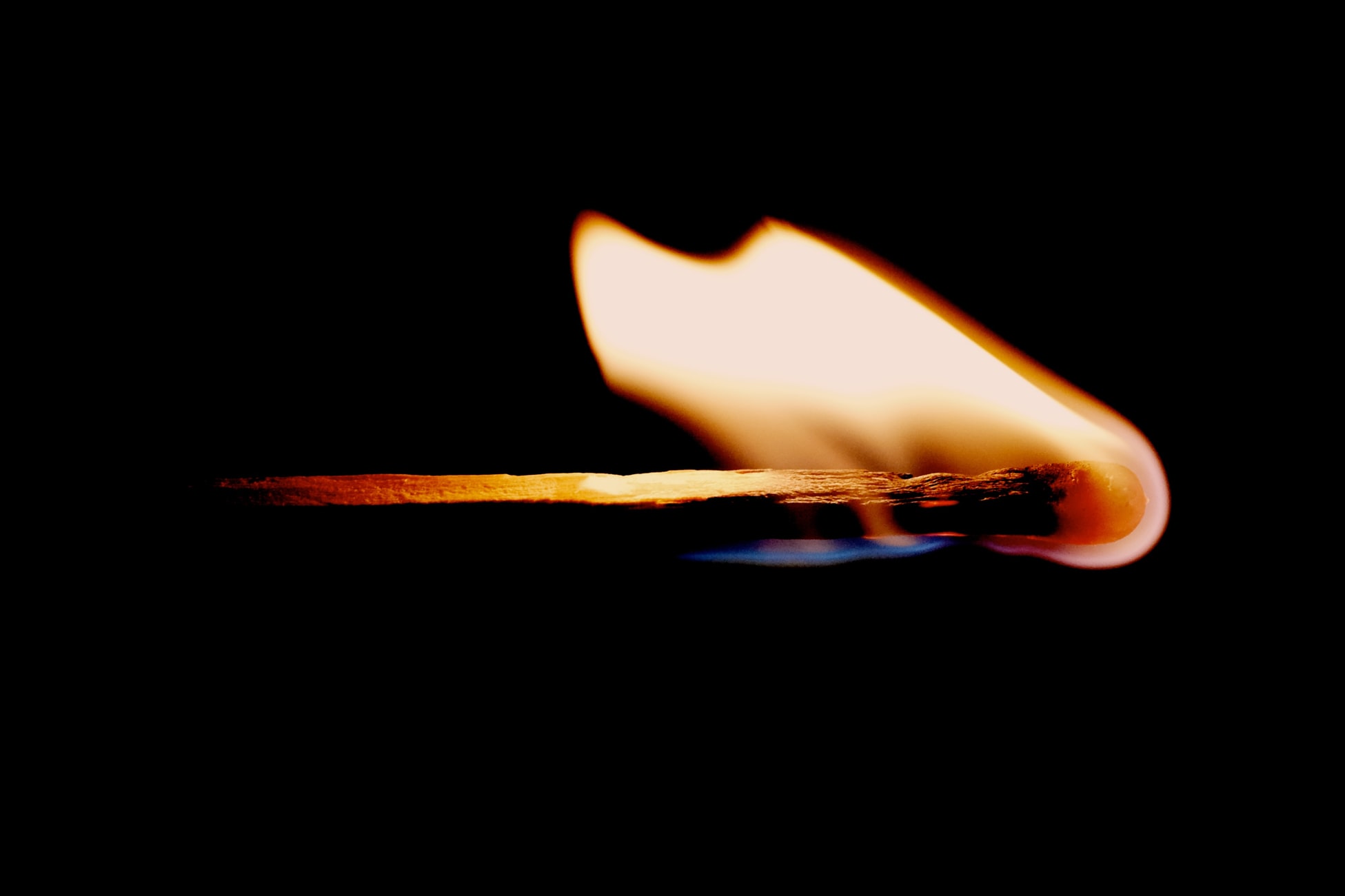 Electric circuit overload
Around half the fires in England are caused by electricity, so you should check the following on your electrical installations.

• Always confirm that the correct fuse or circuit-breaker is fitted to avoid overheating.
• Ensure electrical appliances have a British or European safety mark when purchased.
• Try to use no more than one plug in each socket, as overloading extension cables can cause overheating and start a fire. Washing machines and other white goods should have their own socket.
• Electrical extension reels should be fully unwound if used.
• Always check for dangerous and loose wiring, scorch marks and hot plugs and sockets, as well as fuses that blow and circuit-breakers that trip for no obvious reason.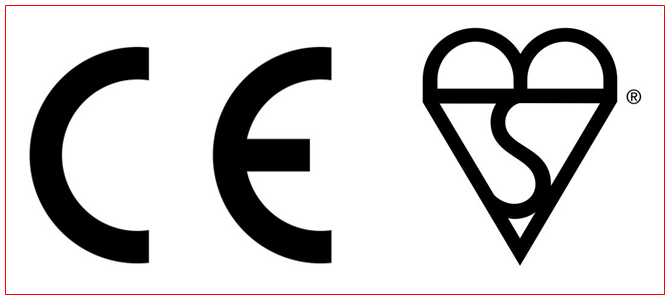 Electric blankets
•You should store any electric blankets flat, rolled up or loosely folded when they are not in use to avoid damaging the internal wiring
•Never use an electric blanket and hot water bottle together
• Test blankets every three years. The local fire and rescue service or Age UK may be able to do this for you at no cost.
Electrical appliances
• Chargers can cause fires if left on with no device connected. Always turn off your charger when a device is not charging.
• Make sure portable heaters are positioned to prevent them falling over, clear of curtains and furniture and never use them for drying clothes. If possible do not keep them on overnight.
• Dryers should have the filters cleaned regularly to avoid a build up of lint, which is combustible and can cause fires.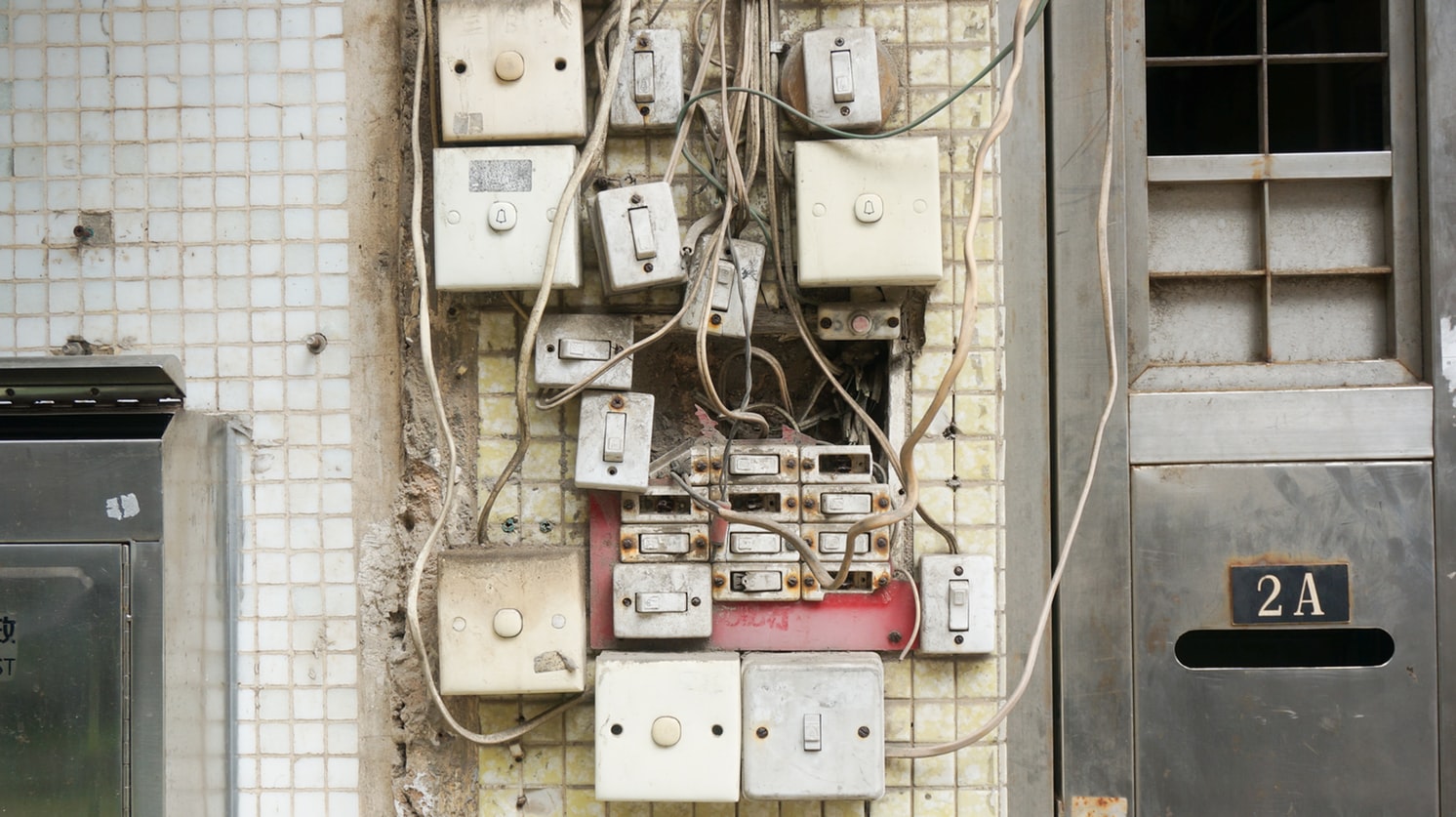 Furniture
In the past, furniture has been filled or covered with materials that are extremely combustible, contributing to dangerous fires and giving off highly toxic smoke. There are now UK regulations in place to reduce this risk, requiring manufacturers to meet minimum safety standards. Make sure when you purchase furniture that it has a permanent label confirming it complies with these regulations.
Gas
• If you smell gas, contact your supplier or call National Gas Emergencies number immediately on 0800 111 999
• Open windows to allow the gas to escape.
• Do not operate any electrical switches or smoke a cigarette.
• Leave the property and wait for the supplier to confirm that it is safe.
• It is recommended that gas appliances are checked annually by a Gas Safe registered contractor
Rented or shared accommodation
It is important to note that to help keep a home safe from fire, a landlord must meet certain obligations under law, and the local authority can issue a remedial action notice and impose a fine of up to £5,000 if they fail to meet these obligations.


Smoke alarm compliance
• The landlord must ensure that a smoke alarm is fitted on each level of the property.
• RICS recommends that tenants test alarms on a weekly basis.

Carbon monoxide alarms

• The landlord must provide a carbon monoxide alarm in rooms where any solid fuel appliance is installed, for example in a coal fire or log-burning stove, or where gas appliances are provided.
• The landlord must test carbon monoxide alarms on the first day of new tenancies in the same way as smoke alarms, and tenants are responsible for subsequent testing.
• RICS also recommends that alarms are tested by tenants once a week.

Gas appliance checks

• The landlord must arrange for gas appliances to be serviced and checked annually by Gas Safe-registered
professionals – click here


Electrical compliance

• Electrical appliances provided by the landlord must carry the British Standard sign.
• The landlord must arrange for electrical installations to be inspected on a regular basis – at least every five years, as well as every time the property is prepared for letting. They must test wiring every five years as well.
• For appliances in let properties, RICS recommends portable appliance testing (PAT) by a competent electrician once a year.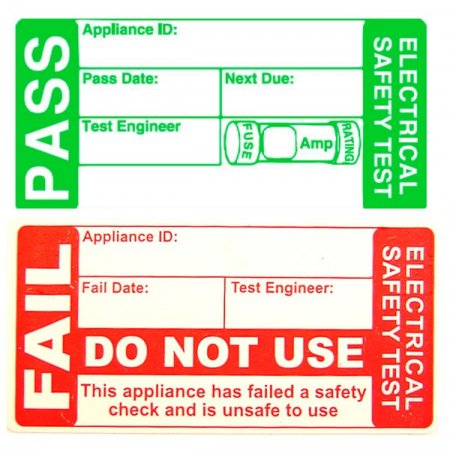 Furniture compliance

• Any furnishings provided by the landlord must be fire-resistant and meet current safety regulations.


Safety certificates

• The landlord must make safety certificates available to tenants, showing the dates when the gas and electrical appliances were last checked