Property Prices Forecast to Rise in 2020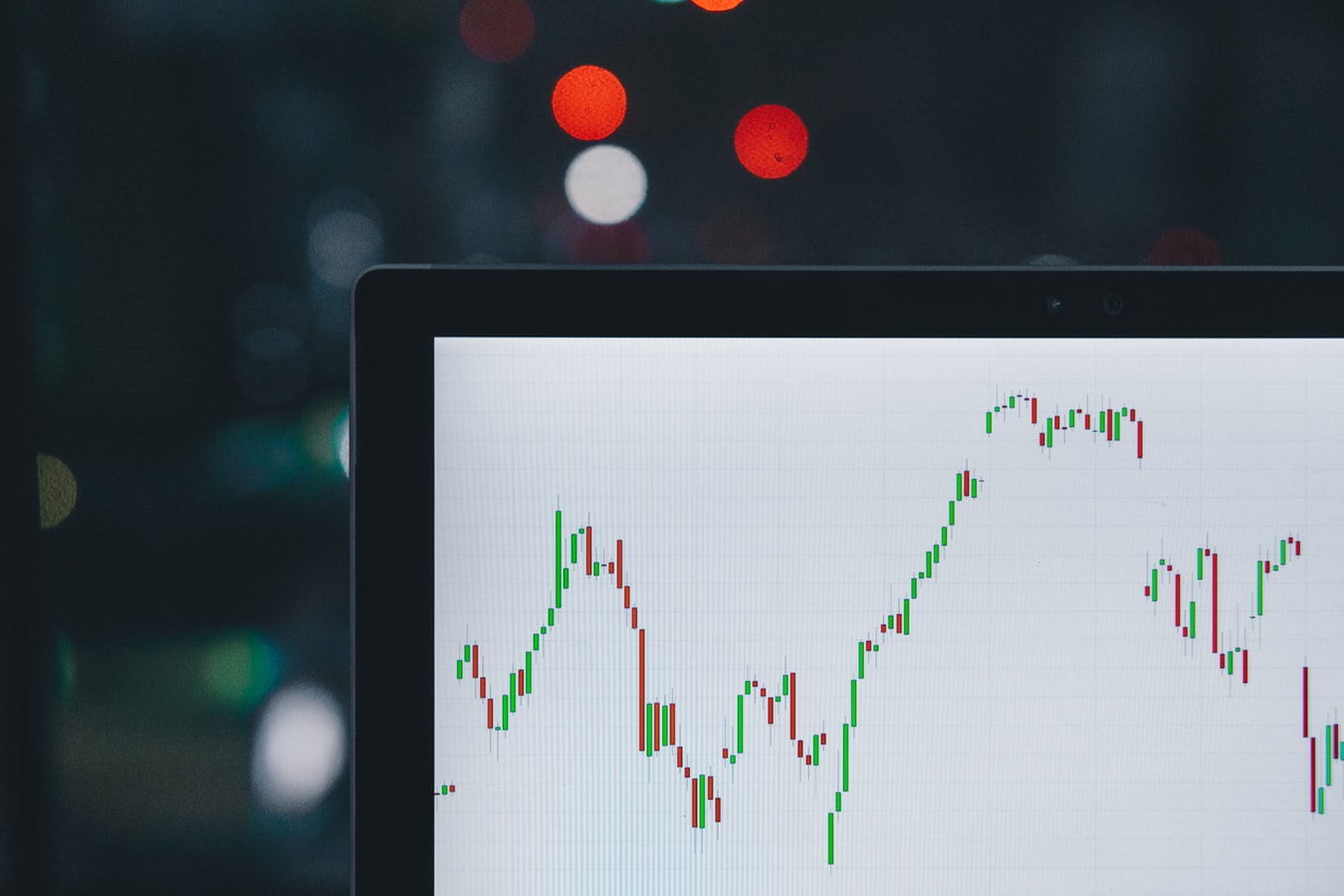 There is much to look forward to in 2020, if we take Rightmove's recent forecasts for the property market into account. Rightmove is predicting the average price of a property will increase by 2% on average, with further increases in the north of the country up to 4%.
Since the EU referendum in 2016, the political landscape in the United Kingdom has been somewhat volatile, with multiple general elections and unpredictable market conditions. With a majority government in power, and the Prime Minister's Brexit deal now underway, it appears that the first quarter of the year is set for a surge of market activity.
During the instability of 2019, both buyers and sellers have been hesitant to enter the property market, therefore now that we are moving towards a more certain period an influx of properties is expected.
Rightmove director Miles Shipside welcomed the certainty produced by the election landslide. "The greater certainty afforded by a majority government gives an opportunity for a more active spring moving season, with some release of several years of pent-up demand."
He added: "There will be regional variations. London is finally showing tentative signs of bottoming out, and we expect a more modest price rise of 1% in all of the southern regions where buyer affordability remains most stretched. In contrast, the largest increases will be in the more northerly regions, repeating the pattern of 2019 with increases in the range of 2% to 4%."
In the four days after the election, Rightmove traffic surged by 28% when compared to the same time last year showing how much of an effect that stability can have. Experts are calling this period the "Boris Bounce" and is expected to maintain into the spring months.